Veterans Still Serving America!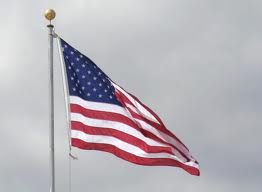 Membership is open to U.S. military veterans who served on active duty
(for other than training purposes) in Vietnam between February 28, 1961
and May 7, 1975, or in any duty location between
August 5, 1964 and May 7, 1975.
Click HERE for a printable copy of an Application to join.
If you would like to volunteer to help support the VVA but don't qualify as a full member,
click here for an Application to join the Associate VVA
Click below if you need a copy of the Adobe Reader.

Here is a link if you need a copy of your DD214.